LINK TO LIVESTREAM AND ARCHIVED RECORDINGS HERE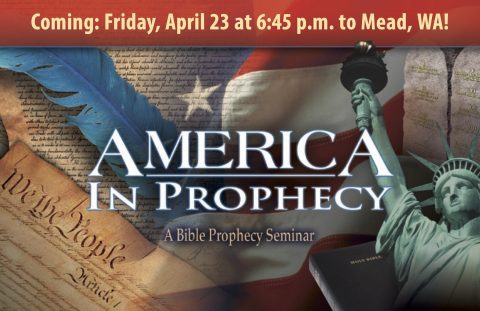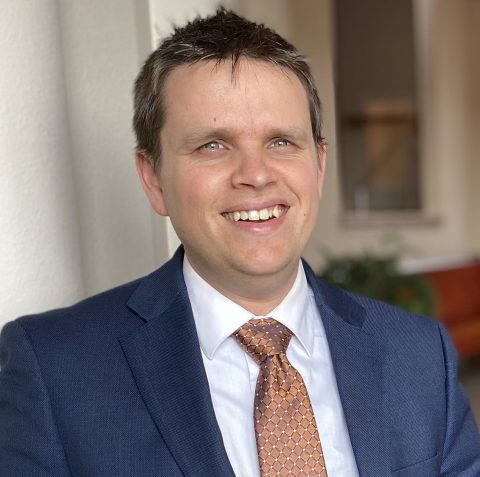 Joe Reeves has inspired and challenged listeners from many different backgrounds trying to make sense of today's complex world. Again and again, people share how they only wish they 
understood these things before. Skeptics, seekers, and believers discover in Bible prophecy a defensible hope for the present and future.
TOPICS AND SCHEDULE:
Friday, April 23 at 6:45pm: "A 2,500 Year Old Prophecy that Proved Accurate" - The Bible accurately predicts the detailed rise and fall of leading nations millennia in advance. The same prophecy describes exactly how this world will end! Terrorism? Global war? Environmental disaster? The Bible has good news for our future!
Saturday, April 24 at 6:45pm: "Jesus: Evidence that Moves Skeptics" - This prophecy will amaze you with its perfect historical precision. Doubters and cynics find reasons to believe in the One foretold in this most amazing time prophecy.
Sunday, April 25 at 6:45pm: "2020: Where is God When We're Hurting" - How could a God of love allow suffering? Who created the devil? Why doesn't God take away the pain? Find answers to these questions and more!
Monday, April 26 at 6:45pm      "USA: What Shocking Predictions Does the Bible Make?" 
Tuesday, April 27 at 6:45pm      "End of the World: What We Know and Don't Know" 
Friday, April 30 at 6:45pm          "The Antichrist: How Not to Get Fooled"
Saturday, May 1 at 6:45pm      "Unalienable Rights: Will There Be Justice for All?"
Sunday, May 2 at 6:45pm          "Equality: Can the Divine Constitution Be Amended?"
Monday, May 3 at 6:45pm      "Beauty and the Beast: Who Believes in Creation?"
Tuesday, May 4 at 6:45pm      "Mark of the Beast: How Will Liberty & Freedom Be Lost?"
Friday, May 7 at 6:45pm         "The Fakest News of All: Can the Left & the Right Unite?"
Saturday, May 8 at 11am          "Hell: What Did the Preachers Get Wrong?"
Saturday, May 8 at 6:45pm     "The Millennium: Love, Loss & Vulnerability"
Sunday, May 9 at 6:45pm          "Heaven: No More Winged Babies on Clouds"
Monday, May 10 at 6:45pm      "Babylon: Revelation Exposes Religious Corruption"
Tuesday, May 11 at 6:45pm      "The Remnant: Faith of Jesus to the End"
Join us at 12405 Wilson St, Mead WA 99021