During August 2020 Total Health Spokane training will be live streamed at North View Youtube Channel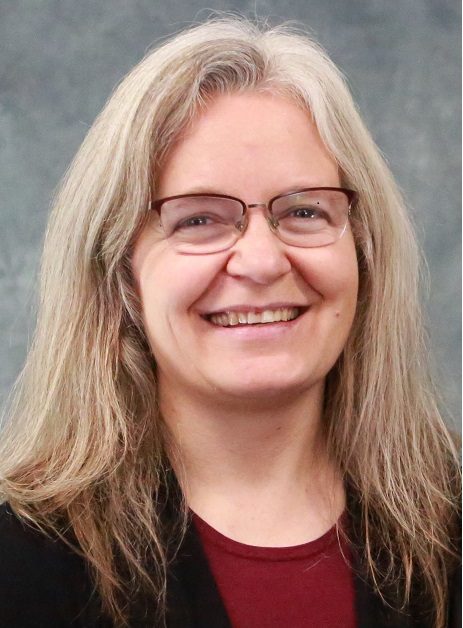 Annie Morgan will be teaching Awakening Spiritual Interest and Reaching the Heart: August 3-7 from 9 a.m. to noon August 10-14 from 9 a.m. to noon.
AWAKENING SPIRITUAL INTEREST
Reaching a world that does not see their need
Awakening Spiritual Interest will explore the very important topic of how to awaken an interest in the gospel. While people are engrossed in the pres- sures of busy lives or trapped by the distractions of Satan, God mercifully works to draw their attention to spiritual things. Some respond with hostility. Others become apathetic or indifferent. Awakening Spiritual Interest will unlock the mystery of why people react in the ways they do. More than this, the seminar will introduce three "equations" for evangelistic success, equa- tions that can revolutionize the success of your ministry. As you gain knowledge in the work that God is doing, you will be prepared to join God in.
REACHING THE HEART
Bringing a wounded Savior to a broken world
The earthly mission of Jesus should be the mission of every soul winner. We read that the Holy Spirit came upon Jesus to do five things: 1) heal the bro- kenhearted, 2) set the captives free, 3) recover sight to the blind, 4) set at liberty those who are bruised, and 5) preach the acceptable year of the Lord. When the eyes are filled with tears, when the heart is seething with anger, it's hard for people to see the love of God. Great barriers rise up in people'sminds and try to separate them from Jesus. Empty and alone, people run from God instead of running to Him. Only the message of a suffering Savior can melt hard hearts and bring to life the message of Jesus, to be Emmanuel, God WITH us. Learn to share the love of Jesus. Learn to help people turn their eyes away from self to Jesus. Show them how to reach out to Jesus when they want to run from Him. Break the barriers that separate the lost from the Savior they so desperately need to know.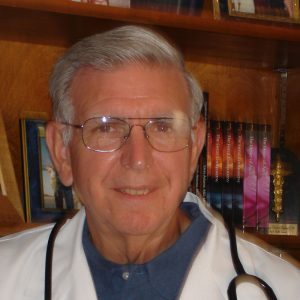 Elvin Adams, MD, PMH, will teach via Zoom: August 3-6 from 2 p.m. to 5 p.m. August 10-13 from 2 p.m. to 5 p.m. Dr Adams is the author of The Principles and Practices of Health Evangelism and The Healthiest People the Science Behind Seventh-day Adventist Success. He is a world-class teacher on how local Seventh-day Adventist churches can succeed with health ministries.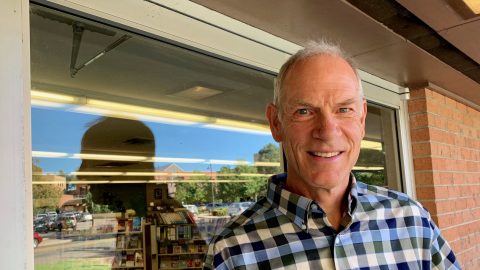 Rick Mautz is the Health Ministries leader from Rocky Mountain Conference and has taught health coaching to people from many backgrounds all over the country. His training classes will be by video and followed with Zoom meetings with him: August 17-21 from 9 a.m. to noon.